Programme & Tarifs
Reconfigurer le cerveau pour le plaisir et les rencontres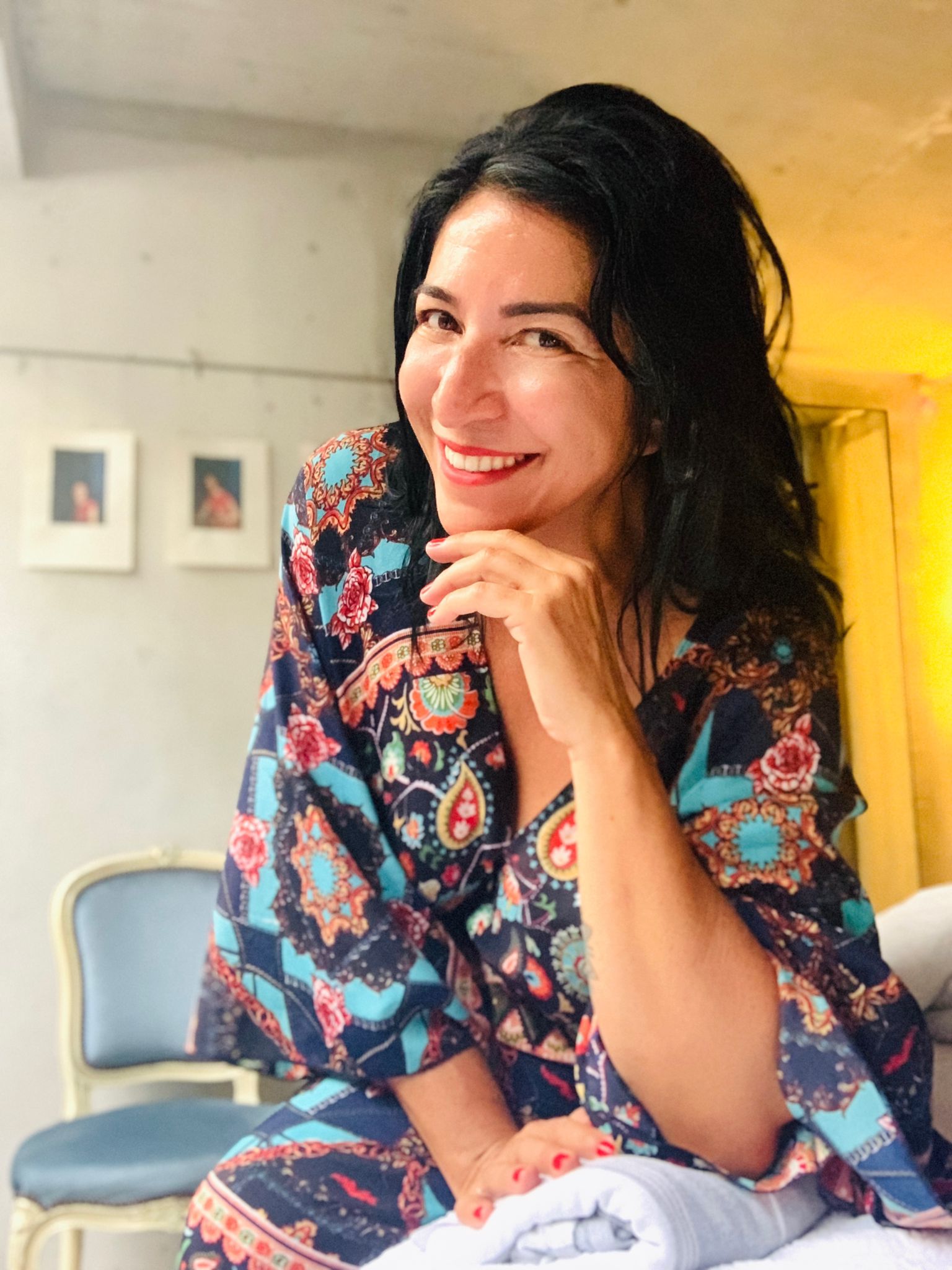 Après plus de 10 ans à aider d'innombrables personnes à améliorer leur sexualité, j'ai créé ma propre méthode qui comprend différentes séances de coaching individuel.  Elles sont basées et inspirées de mon expertise en Sexologie Corporelle ( Sexological Bodywork©), De-Armouring, Sexologie Somatique, Somatic Engament System©. Il s'agit de Reconnexion avec le plaisir.
Coaching Individuel de 3 à 6 mois
Il s'agit de changer votre attitude et de faire la transition entre votre situation actuelle et celle de quelqu'un qui prend son plaisir au sérieux. Venez prêt à ressentir votre corps de différentes manières et préparez-vous à repartir puissant, dans votre pouvoir et détendu.
En savoir plus 

FOR WHO?
The BodyPlease Method is for people who wish to take their sexuality seriously. For those who want to have a fulfilling and enriching sex life, who regard sexuality as an on-going opportunity for learning and development, who take new directions in their sexuality and intimacy and expand their erotic potential.
It's About Changing Your Attitude And Making A Transition From Where You Are Now To Being Someone Who Takes Their Pleasure Seriously


What are the steps of this Program?
Awakening your Internal Somatic Experience

(Topics: Sensory Inflow and outflow of pleasure; Insights into sensory blockages; Tuning into the sense of touch; Training our brains to get used to feeling more; learning to value the feeling of safety.)

Acknowledging Your Emotions

(Topics: Self-regulation and co-regulation. Learning how sense of touch is connected to your survival strategies, Holding the space so that emotions can come; learning how slowing down touch connects us to these emotions.)

Clarifying your Needs and Desires

(Topics: learn the skill of receiving and how it enables you to discern what you really want and don't want).

Realizing Your Empowered Self through Authentic Choice

(Learning how to communicate your desires and limits so that you know in a somatic way what it is like to receive what you actually want and give what you wish to give. Learn to connect from a place of deep trust in yourself and how to navigate your own desires and that of others with safety.



HOW:

Our work together is an ongoing process of co-creation that rescues your body erotic consciousness, stimulates sensuality and increases vital energy. It ignites your aliveness, plenitude, joy and your orgasmic capacity.
I assist individuals, couples and groups to deepen their experience of erotic embodiment using a variety of educational modalities such as breathwork, movement, erotic massage, pelvic release, scar tissue remediation, Somatic Consent and Orgasmic Yoga coaching.

You will confront your resistance and get out of your comfort zone.And that's why it is so important and effective to be supported by a professional during the process.
It's all about taking responsibility over your sexuality, your power, your very own journey. 
It is advisable to work with a Somatic Sexologist for a certain period. This period may last between 3 and 6 months or longer. I will guide, serve and witness your transformation and success. I act like a coach. You're not alone.
Prix
Le Coaching étant individuel, le tarif peut varier selon le nombre de séances, souvent entre 5 et 10 séances individuelles. Les séances peuvent être de 1h30, 2 heures ou même 3 heures. ( en ligne, à mon cabinet, ou chez vous). Il s'agit d'une période de 3 à 6 mois d'accompagnement où nous nous parlons ou nous voyons toutes les semaines. Il faut compter entre CHF 3000.- et CHF 6000.- pour toute la période. Le tarif est le même pour les couples ou personnes seules. Je ne prends pas plus de 5 étudiants par mois.

Plans de Paiement possibles. Les tarifs en Sexologie Somatique ne sont pas remboursés par les Assurances en Suisse. Je peux me déplacer par contre les déplacements ne sont pas inclus dans mon tarif.